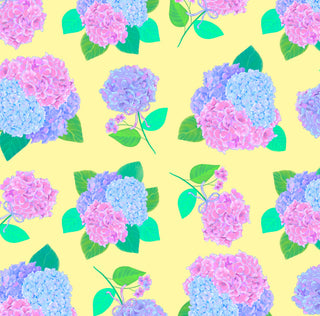 Our Story
Whipped Cream Swimwear provides the best fitting flirty swimsuit separates to women around the world so you can feel more confident, comfortable, and beautiful wearing our swimwear.
It all started in 1991 when founder Michelle Pieroway was just 10 years old realizing she loved sketching floral patterned outfits with lace trims, using markers to color pretty designs on white canvas sneakers, and painting water color flowers from the vase sitting on the countryside kitchen table.
Always a lover of bikinis, it was later during her years as a fashion and swimsuit model when Michelle started designing her own swimsuits at home.
Having modeled hundreds of different style swimsuits for various brands, she realized the bikini she really wanted, didn't exist...
There was a lack of pretty swimwear options with a flirty fit, that would also provide some structure and support. It was either a great fitting bikini top, with an unflattering bikini bottom in an outdated print; Or a flimsy, unlined, unpadded and unflattering top paired with a more flattering style bottom.
Michelle spent the next few years creating and developing unique designs that were flirty, while flattering on both the top and, bottom.
When searching for fabric, she didn't see any cute or unique prints, so she went back to her roots and started creating some of her own: the only way she knew how - by painting them.
She quickly discovered other girls also loved her best fitting flirty designs, and girlie hand-painted prints.
In 2022 Whipped Cream Swimwear became a viral sensation generating over 20 million social media views. And in 2023 our Ilani Shimmer Fringe Sleeve design was selected as a finalist in the Sports Illustrated Best Of Swimwear Awards.
Today, our swimsuits are ethically hand-made in Colombia, and our beautiful prints are all hand-drawn and/or painted by Michelle.
Inspired by the pure bliss of swimming in turquoise waters, surrounded by coconut trees, flower gardens and sunshine, each swimsuit is designed to fit you like a glove, and each print intricately created with love.
The Whipped Cream Swimwear girl loves fashion, frills, tropical beaches, and has a romantic and adventurous spirit.